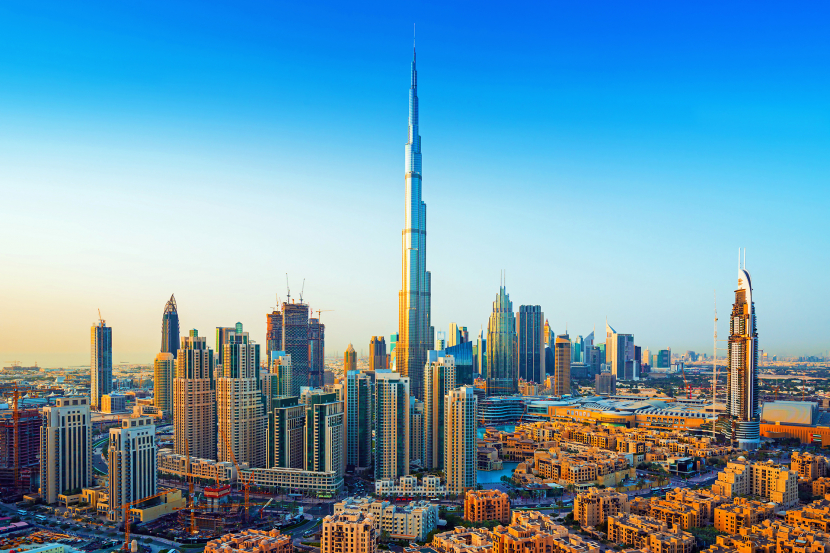 UK firm said to plan $440m algae farm in Oman
A UK-based firm is reportedly planning to develop one of the world's largest algae farms in Oman.
London-headquartered Feed Algae aims to invest OR167.5 million ($440 million) to build the project in the Sharqiyah Governorate of the sultanate, reported the Oman Observer.
It said the mega algae cultivation project will be capable of producing 100,000 tonnes of algae per annum, with the first harvest expected in 2022.
Oman's Implementation Support & Follow-up Unit (ISFU), which has been assisting the investor in securing suitable land for the project, said the Al Sharqiyah Algae Farm will rank among the largest in the world.
It added that the global algae farming industry is projected to be worth around $48 billion over the next five years, citing the growing demand for environmentally-friendly and cost-competitive natural resources.
A plot has been provisionally allocated for the farm and a consultant will be appointed to conduct an environmental impact assessment while the investor finalises a feasibility study on the venture.
Source:www.arabianbusiness.com/construction/420120-uk-firm-said-to-plan-440m-algae-farm-in-oman