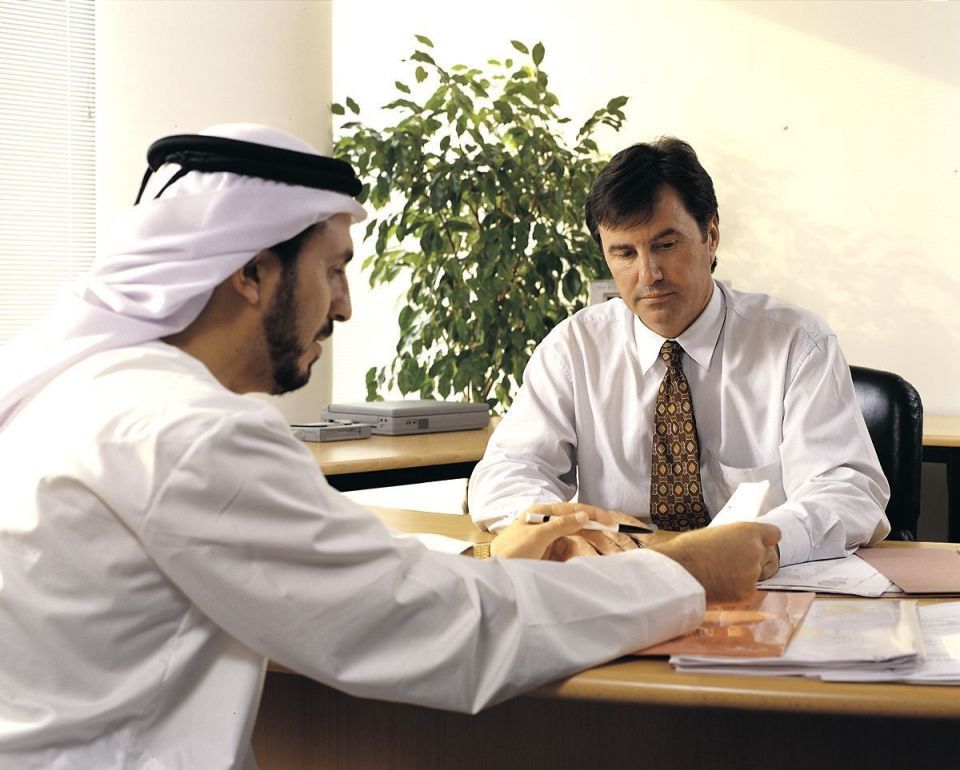 Now hiring: Banking and finance professionals back in demand, says recruiter
The improving fortunes of banks in the United Arab Emirates and Saudi Arabia, coupled with the introduction of value-added tax (VAT) in both markets, has led to an increase in demand from for finance professionals, according to a new survey.
Recruiter Robert Walters said that its Middle East Jobs Index recorded a 32 percent increase in demand for banking and financial services professionals in the UAE, and a 26 percent increase in demand for accounting and finance staff.
Saudi Arabia also witnessed a 26 percent increase in demand for accountancy and finance staff, plus a 55 percent increase in the number of legal posts advertised.
Overall, the number of advertised jobs climbed by 81 percent year-on-year in Saudi Arabia during the first quarter, the company said.
"The job index reflects the sentiment across the banking sector in both UAE & KSA," James Grundy, country head at Robert Walters was quoted as saying in a press release announcing the results. Although many banks in the UAE were making headcount cuts as late as last year, Grundy said that that several banks in both markets had recently reported "double-digit growth" in quarterly results, and that several regional and international banks are looking to establish a presence in the Saudi market.
Demand in the accountancy and finance market had been driven by the introduction of VAT, the firm said, adding that it has created new roles both within major public practices firms and within companies.
"The most in-demand roles so far this year are tax managers, financial planning and analysis and controllers. Candidates who are qualified with good enterprise resource planning (ERP) experience and mergers and acquisitions exposure, will be in high demand in 2018," Grundy added.
In Saudi Arabia, he added, jobs growth was being driven by Vision 2030 initiatives and the requirement for firms to hire more Saudi workers from both sexes.
"The main challenge for employers, both local and international companies, is to hire good quality Saudi talent," Grundy said.
The company said that despite the forthcoming Ramadan and Eid holidays, improving market sentiment meant that growth was likely to continue in local jobs markets in the second quarter of the year.
Source: https://www.zawya.com/mena/en/story/Now_hiring_Banking_and_finance_professionals_back_in_demand_says_recruiter-ZAWYA20180426123859/