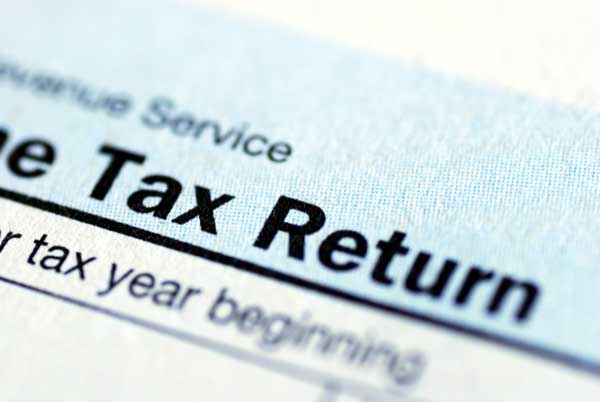 Nil VAT returns to be filed if no business transactions in UAE
The Federal Tax Authority (FTA) in the UAE has issued a guide to file tax returns for companies and taxpayers.
The form requires taxpayers to report supplies zero-rated supplies, exempted supplies, etc separately and Standard rate supplies at 5 per cent for each emirate.
VAT return can be filed using form VAT 201 and Form 311 to claim input refund.
Girish Chand, director, MCA Management Consultants, said Nil return will have be filed by the companies and taxpayers in case no business transaction took place.
Pratik Shah, partner, WTS Dhruva Consultants, said taxpayers should ensure that transactions are appropriately classified in the following categories in the accounting system – emirate-wise (standard rated at 5 per cent), zero-rated, exempted or out of the scope of VAT.
In case the due date to file the VAT return is a weekend or a national holiday, Shah said a relaxation is given by FTA to submit the VAT return and making the payment on the succeeding business day.
Payment of VAT liability/ penalty can be done through an e-Dirham card or credit cards (Visa or Master card). Charges for payment via e-Dirham card would be Dh3 per transaction while payment via credit card will incur a charge between 2 and 3 per cent of the total payment amount.
The FTA on Saturday told UAE businesses, whose first tax period ended on January 31, to file their VAT returns before February 28 deadline.
Girish Chand said VAT returns must be submitted within the specified deadline, otherwise, a penalty of Dh1,000 will be imposed for the first time of occurrence of a delay. In case of repetitive non-compliance within 24 months, the penalty will be doubled to Dh2,000 for each offence.
The returns can be filed both in Arabic and English.
Source: www.khaleejtimes.com/business/local/No-business-transactions-in-UAE,-no-VAT-returns