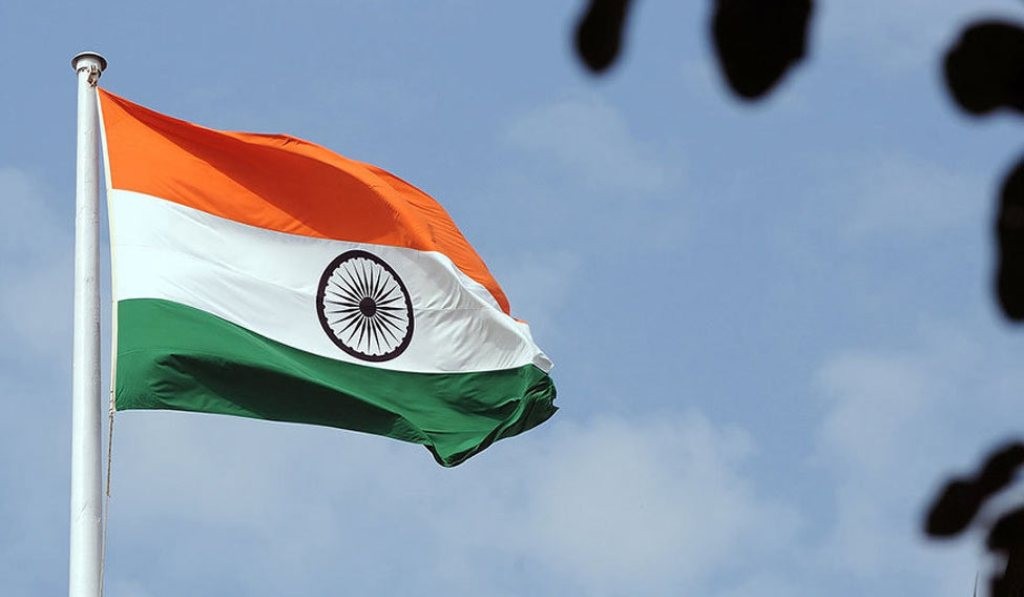 India's economy most resilient in sub-region: UN
CEBR said the current growth trajectory will see India become the world's third largest economy by 2030, overtaking the UK in 2025, Germany in 2027 and Japan in 2030
India's economy, currently the sixth largest in the world, would be the "most resilient" in the sub region of South and South-West Asia over the long term, according to a report by the United Nations.
The country's positive economic growth in the post-Covid-19 era, and its large market will continue to attract investments, driving resilience, according to the report compiled by the United Nations Economic and Social Commission for Asia and the Pacific.
The report, titled 'Foreign Direct Investment Trends And Outlook In Asia And The Pacific 2020/2021', said that inward foreign direct investment flows to South and South-West Asia slightly decreased by two per cent in 2019, from $67 billion in 2018 to $66 billion in 2019. In the first three quarters of 2020, the value of greenfield FDI inflows declined by 43 per cent compared to the same period last year, signalling a reversal of the growth trend in the sub region.
Most of the greenfield flows (87 per cent) were destined for India, although the overall greenfield inflows to the country declined by 29 per cent. Equally, FDI from India is projected to decline in 2020, with the largest MNEs revising their earnings down by 25 per cent in early 2020 due to the impacts of the pandemic.
"However, India's economy could prove the most resilient in the sub region over the long term. FDI inflows have been steadily increasing and positive, albeit lower, economic growth after the pandemic and India's large market will continue to attract market-seeking investment," the report said.
India's fast-growing telecom and digital space, in particular, could see a faster rebound as global venture capital firms and technology companies continue to show interest in the country's market through acquisitions, it said. It also noted that Facebook and Google's investment in Jio Platforms in 2020 worth $5.7 billion and $4.5 billion respectively were testaments to this trend.
The UK-based Centre for Economics and Business Research (CEBR) said the current growth trajectory will see India become the world's third largest economy by 2030, overtaking the UK in 2025, Germany in 2027 and Japan in 2030.
The International Monetary Fund has said that the Indian economy would contract by a massive 10.3 per cent this year, but is likely to bounce back from the Covid-19 induced recession with an impressive 8.8 per cent growth rate in 2021.
Source:https://www.khaleejtimes.com/business/global/indias-economy-most-resilient-in-sub-region-un