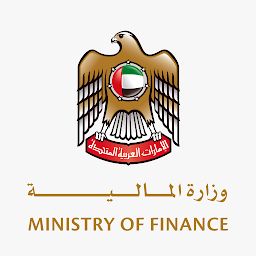 FTA launches Tax Clinic to communicate with businesses
The Federal Tax Authority (FTA) has announced a new campaign as part of its efforts to communicate directly and consistently with businesses. The "Tax Clinic" seeks to increase the number of registered taxable businesses and promote compliance with the timely submission of Tax Returns and payment of due taxes.
The campaign kicks off on Sunday, August 12, 2018, in Ras Al Khaimah, before moving on to Fujairah and then the rest of the emirates for a duration of three months, where representatives from the Authority will be present to answer taxpayer queries regarding registration with the FTA and other tax obligations, encouraging those who have yet to register for Value Added Tax (VAT) to promptly do so in order to avoid administrative penalties. The experts will also introduce attendees to the procedures required for submitting accurate Tax Returns and settling due taxes.
A team of analysts and experts from the FTA's Registration and Taxpayer Services will go on an extensive tour, the first stage of which will take place on August 12-14 in Ras Al Khaimah, moving on to Fujairah on August 26-28, then Um Al Quwain on September 2-4, and Ajman on September 9-11, 2018.
The campaign will be returning to Ras Al Khaimah on September 16-18, moving on to Sharjah on September 23-25, then Fujairah again on September 30-October 2, Um Al Quwain on October 7-9, Ajman on October 14-16, back to Fujairah on October 21-23, before concluding with a third and final stop in Ras Al Khaimah on October 28-30, 2018.
FTA Director General His Excellency Khalid Ali Al Bustani said: "The Federal Tax Authority has always been adamant to reach out to businesses subject to the UAE tax system in any way possible. To that end, we launched the 'Tax Clinic' as a new and innovative campaign to spread tax awareness among all business sectors, particularly, small and medium enterprises (SMEs)."
The FTA called on businesses to attend the "Tax Clinic" and benefit from the opportunity to ask any questions they may have.
Source: www.khaleejtimes.com/business/vat-in-uae/fta-launches-tax-clinic-to-communicate-with-businesses