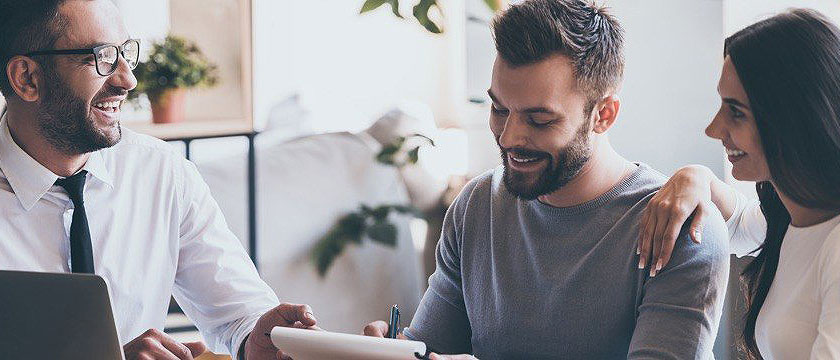 10 important things you need to know about VAT in UAE
For data packages, any plan taken in 2017 and spilling over into 2018 will be subject to VAT
Here's a rundown of what you need to know about VAT – from what products and services are subject to it to knowing whether companies are trying to pull a fast one on you
If and only if
Businesses are not allowed to charge VAT unless they are registered with the Federal Tax Authority and have a tax registration number (TRN)
Full details
Details of VAT should be displayed on the tax invoice issued to customers, which should include the total amount and tax being charged, plus the TRN
Loose change
In cases exact change cannot be given, rounding off can be applied; for example, 13 fils can be rounded off to 25 fils, 39 fils to 50 fils and 69 fils to 75 fils
Enjoy for a little more
Leisure and entertainment services – including theme parks, cinema tickets, concerts and restaurants – are subject to VAT
Save on Salik by.
.buying cards online – it won't cost you anything extra. Salik cards are subject to VAT when bought in stores
Health benefits
Consultancy and medicines are zero-rated for preventive- and treatment-related services
Learn it
VAT will directly hit universities, unless it is 50% funded by a government grant. The only exception is the rent in student accommodation
Thanks, jewellers
VAT is implemented on investment gold, silver and platinum jewellery with 99% purity. For consumers, the tax is applicable on the entire piece rather than on making charges. However, some companies are happy to absorb the VAT cost, mostly on diamonds
Your call
There are no extra charges on recharge cards. For data packages, any plan taken in 2017 and spilling over into 2018 will be subject to VAT
Got beef?
The public is encouraged to report any complaint via the Ministry of Economy's call centre on 600522225, which works from 7am to 10:30pm.