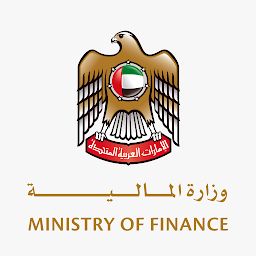 UAE Ministry of Finance Organizes a Workshop on the Launch of the Automated Reconciliation System
As part of its ongoing efforts to provide the best-integrated solutions that improve the levels of financial management systems, the Ministry of Finance (MoF) organized a workshop today on the launch of its automated reconciliation system specific to federal government revenue. The workshop, which was held in the Conrad Hotel in Dubai, witnessed the participation of representatives of various ministries.
The aim of the workshop was to familiarise entities linked to the e-Dirham system with the auto-reconciliation system, by demonstrating its purpose and unique benefits in terms of providing an integrated solution based on the latest technologies implemented in many financial institutions locally and internationally, in order to enhance the automatic matching processes.
He Saeed Rashid Al Yateem, Assistant Undersecretary of Resources and Budget Sector at MoF stressed the importance of the FIS cortex reconciliation system in terms of validating data among a number of sources, ensuring that all transactions are received and processed efficiently across two or more systems, as well as verifying the accuracy of the transaction. That, in addition to settling transactions, and verifying and reconciling balance sheet accounts.
He said: "The Ministry is committed to adopting the latest digital technologies to enhance principles of transparency and financial governance, and ensure public finance management is consistent with the highest global standards."
The workshop discussed the system's layout, as well as the security and control system that was adopted, which converts data received from various input channels to the main components of the system.
Source: www.albawaba.com/business/pr/uae-ministry-finance-organizes-workshop-launch-automated-reconciliation-system-1129110