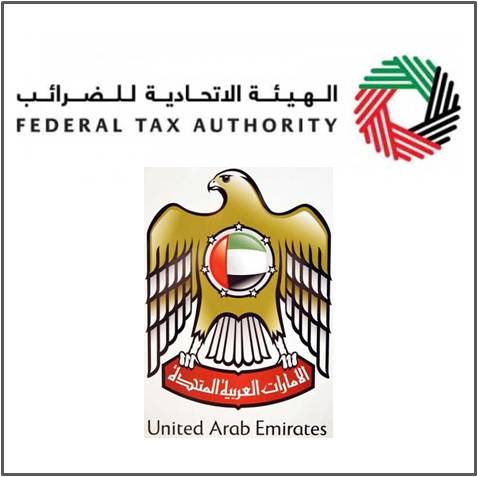 FTA to hold tax clinics to promote compliance
The Federal Tax Authority (FTA) has announced a new campaign to communicate directly with businesses.
The campaign kicks off on Sunday, August 12, 2018, in Ras Al Khaimah, before moving on to Fujairah and then the rest of the emirates for a duration of three months, where representatives from the Authority will be present at the Clinic to answer taxpayer queries regarding registration with the FTA and other tax obligations.
A team of experts from the FTA's registration and taxpayer services will go on an extensive tour, the first stage of which will take place from August 12 to 14 in Ras Al Khaimah, moving on to Fujairah from August 26 to 28, then Um Al Quwain from September 2 to 4, and Ajman on September 9 to 11, 2018.
The campaign will be returning to Ras Al Khaimah on September 16 and 18, moving on to Sharjah on September 23 and 25, then Fujairah again on September 30 to October 2, Um Al Quwain from October 7 to 9, Ajman from October 14 to 16, back to Fujairah on October 21 to 23, before concluding with a third and final stop in Ras Al Khaimah on October 28-30.
Khalid Ali Al Bustani, director-general, FTA, said the experts conducting the Tax Clinic will address all tax concerns raised by representatives of taxable businesses, answer their queries and address the challenges that face them. They will provide guidance with regards to registering for VAT, preparing and submitting tax returns, paying due taxes and avoiding the most common mistakes or technical difficulties associated with these responsibilities.
The experts will also distribute educational and awareness publications issued by the Authority to explain systems and procedures and answer frequently asked questions.
Source: www.khaleejtimes.com/business/vat-in-uae/fta-to-hold-tax-clinics-to-promote-compliance