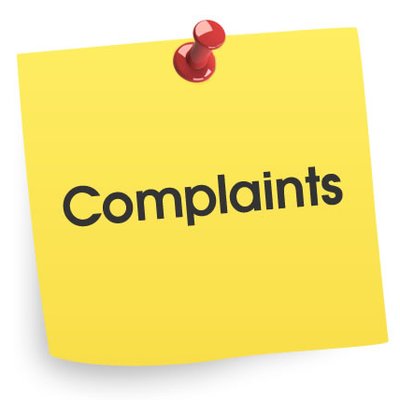 More than 3,500 complaints on first day of VAT, says Economy Minister
There were 3,621 complaints to the Higher Committee of Consumer Protection on the first day of VAT implementation, according to the Ministry of Economy.
Two weeks later, daily complaints remained in the hundreds.
To address this, the committee is working to prevent any unjustifiable price hikes, said Sultan Al Mansoori, the Minister of Economy.
"The committee received growing calls from the consumers during the first days of the VAT application," said Mr Al Mansoori at a recent Dubai meeting of the committee, according to state news agency Wam.
"People had some concerns but their worries have ebbed with the passage of time and by the end of the first fortnight of the application, the calls received by the committee declined from 3261 on the first day of the application to 493 on January 15."
Most complaints concerned price hikes, tax registration numbers and erroneous calculations, said Khalid Ali Al Bustani, the director general of Federal Tax Authority.
"Traders and departments against whom the complaints were filed have been notified and were given a grace period to rectify their strategies as per the tax rules and condition," said Mr Al Bustani, who attended the meeting.
Mohammed Al Shehhi, the undersecretary for economic affairs in the Ministry of Economy, said, "The committee is in constant follow-up of the market to prevent any violations and in case of any non-abidance, all legal measures have been taken against the offenders."
Source: www.thenational.ae/uae/more-than-3-500-complaints-on-first-day-of-vat-says-economy-minister-1.699381